Project Description
On this project, Ajoi Landscape Design delivered a creative and stunning landscape design despite the constraints of a small backyard.
Every inch of space is perfectly optimized in this compact design. A combination of pavers and natural stone bring character and beauty to the living space. Gardens are harmoniously integrated into the design to add colour, and a custom built water feature bubbles with life. The installation of a shade sail serves both as an escape from the rays of the sun while providing some privacy from immediate neighbours. A mirror is cleverly utilized to give the impression of a larger space.
A custom-built storage shed integrates neatly into the design, making excellent use of the limited available space. The compact yet functional design continues around the house with a lovely stepping stone path lined with stone and seasonal plants.
Details
Shade sail
Small space design
Garden accents
Featured Projects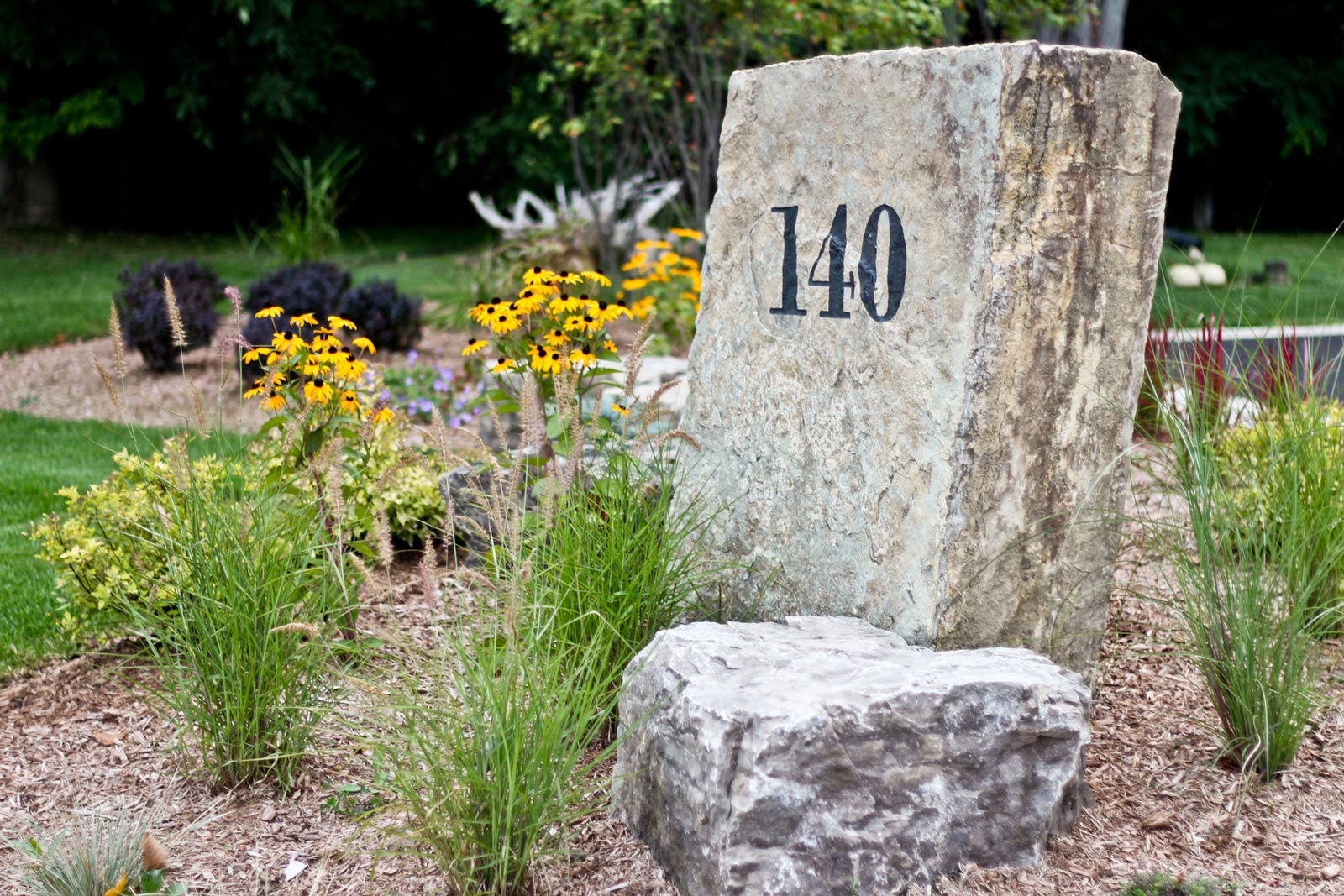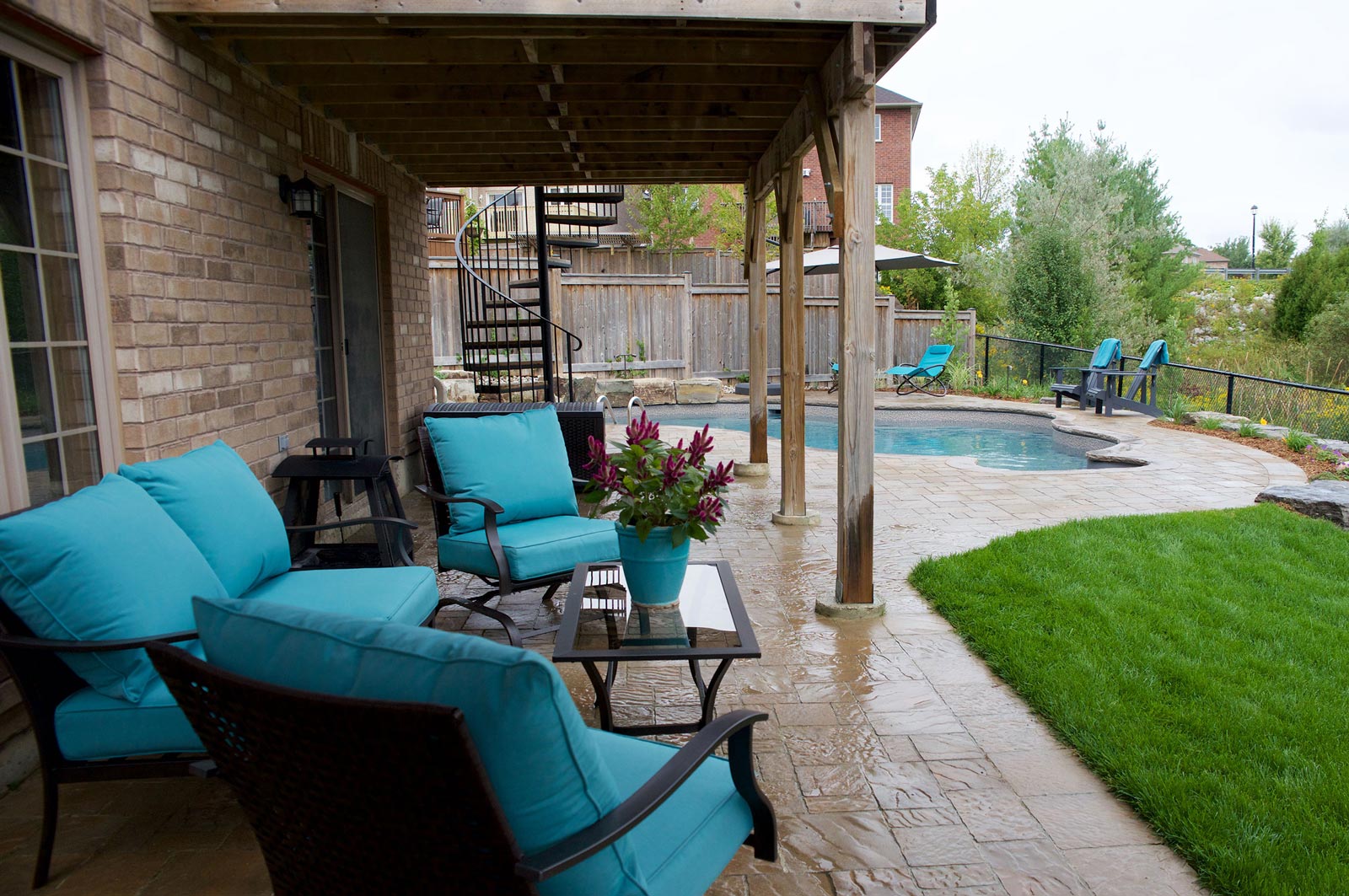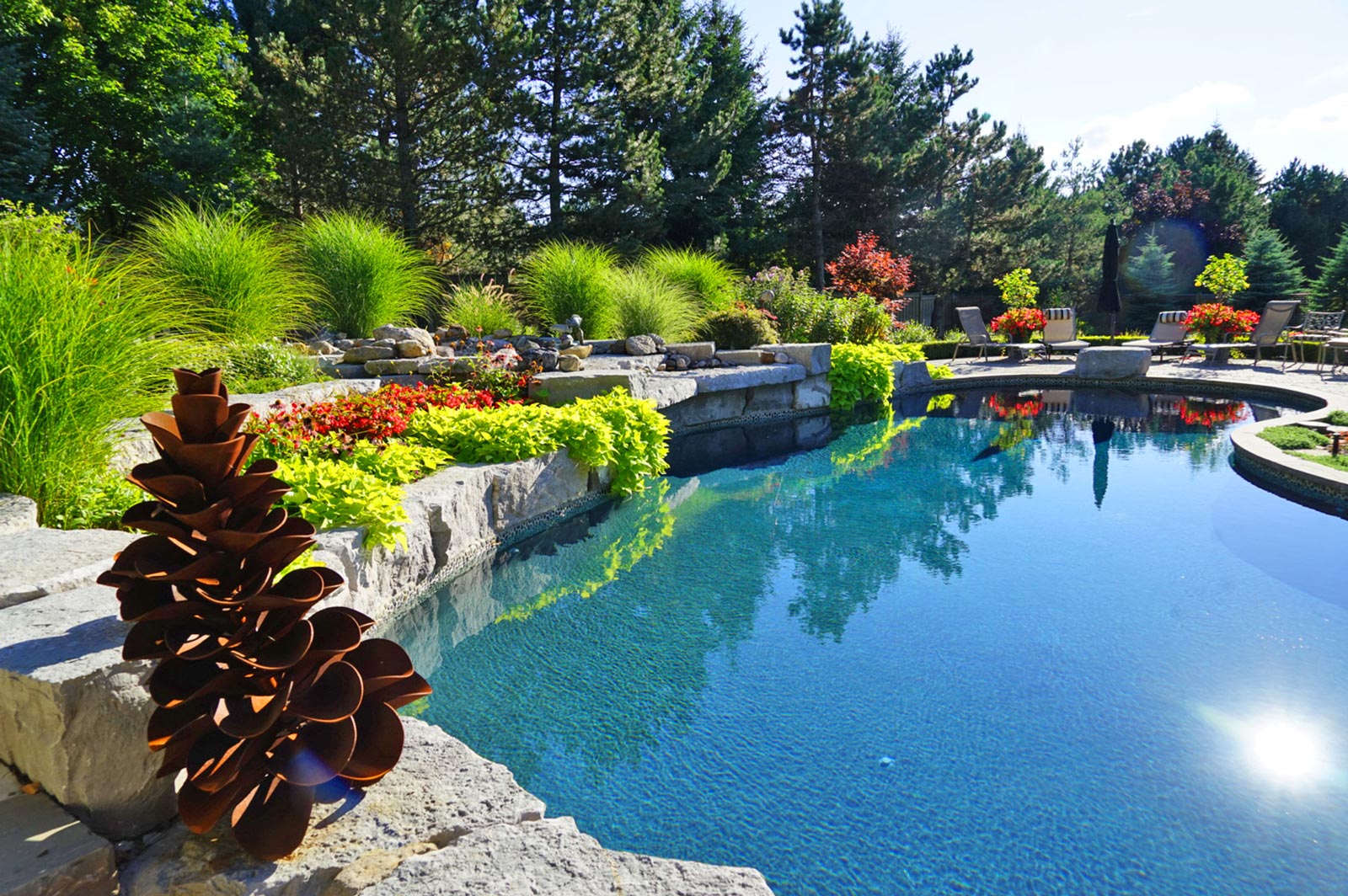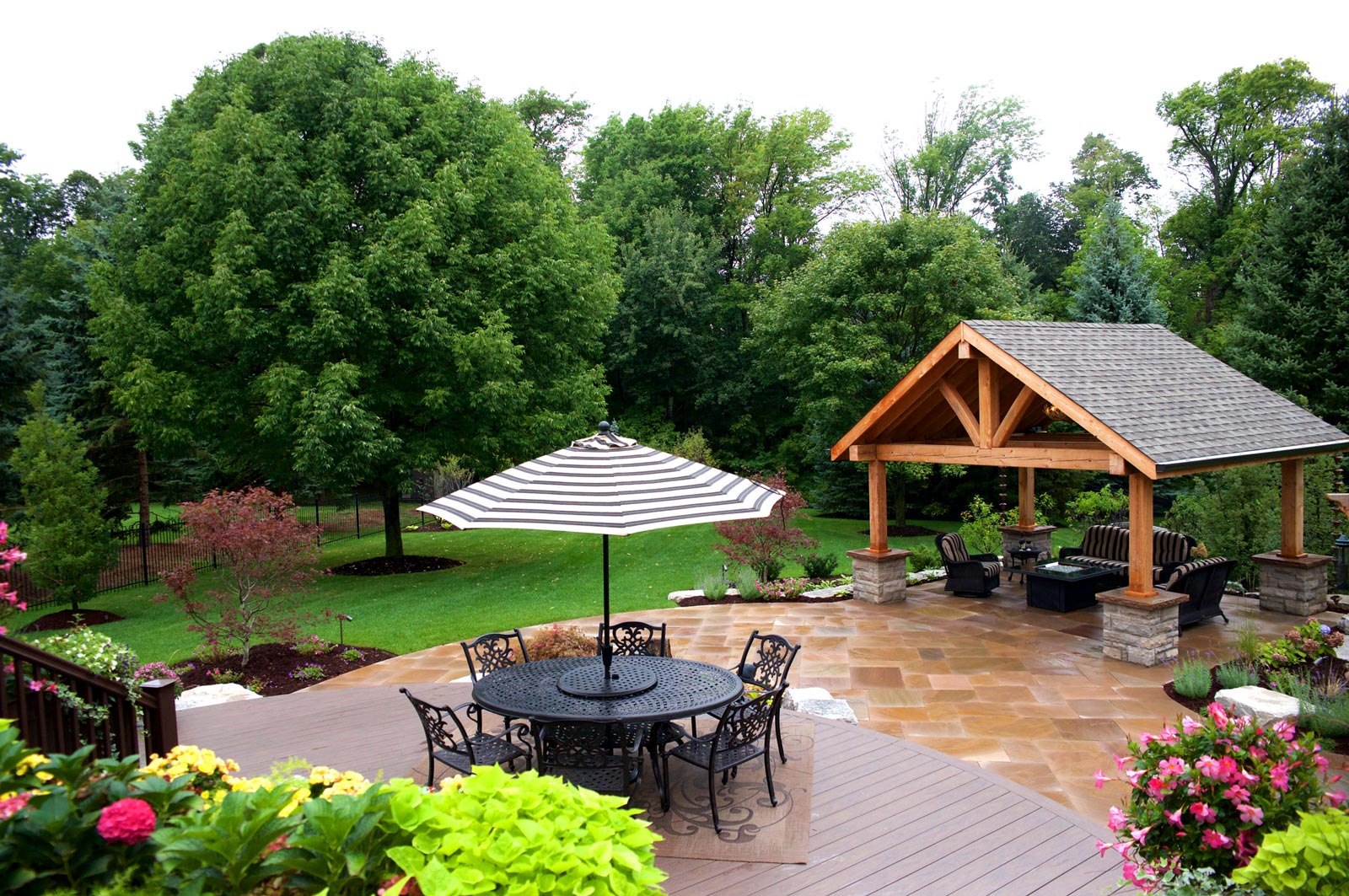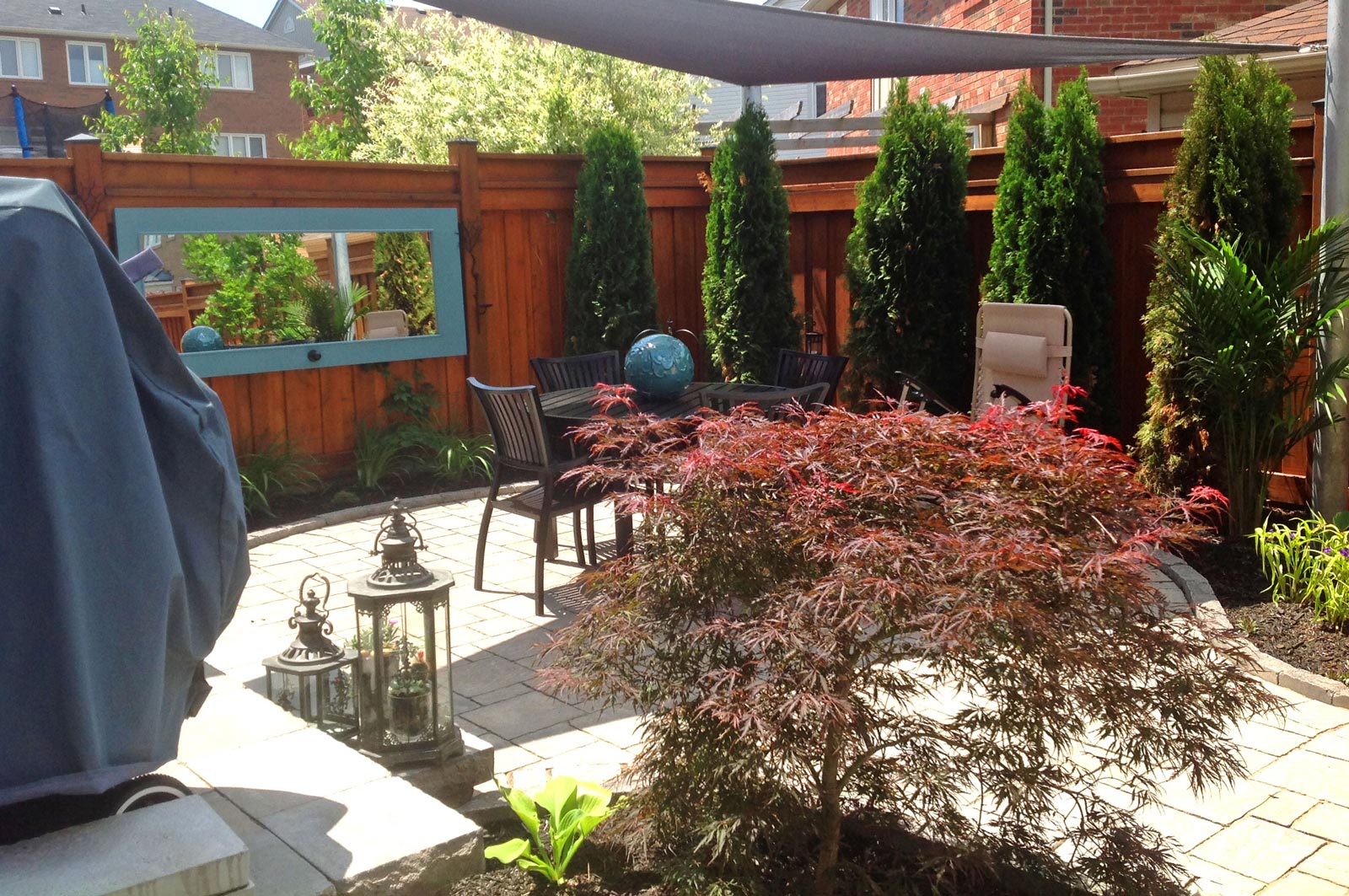 We were happy with the landscaping crew and the time and effort you put into ensure a smooth and complete job. Everyone involved was professional and courteous.